This collection includes all kind of geometric illustrations. Sun, Nature, Universe, World, are behind each shape. Let your imagination to travel to other worlds.
Our mind needs harmony and our soul needs colors
He who cannot stare his thoughts openly, should not enter into the heat of infinity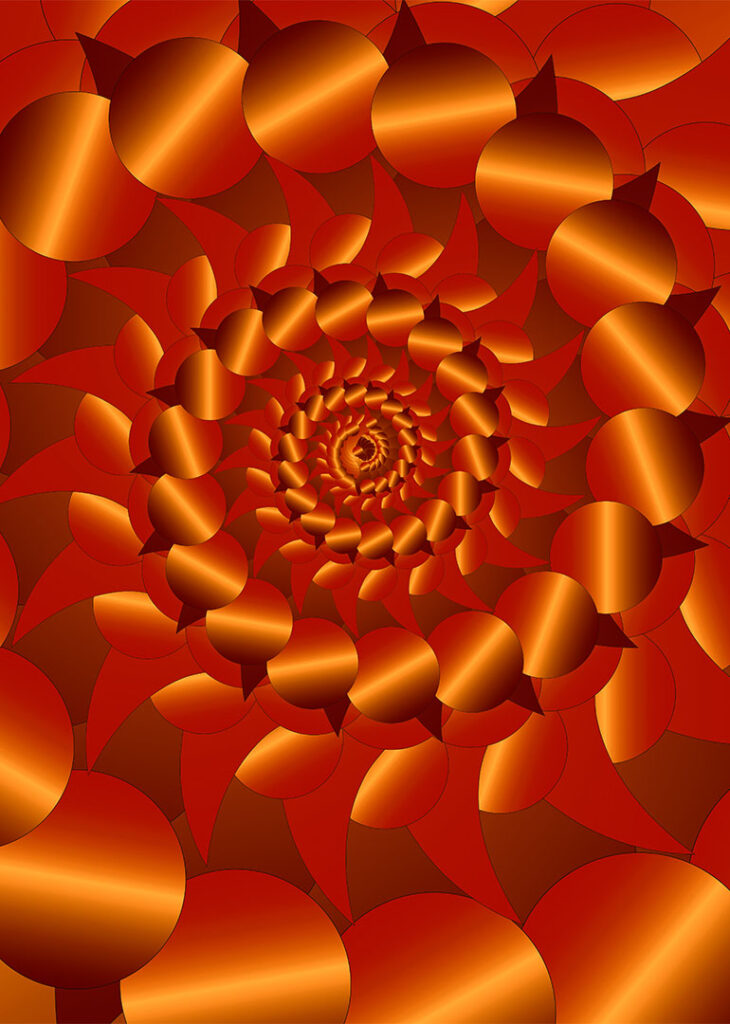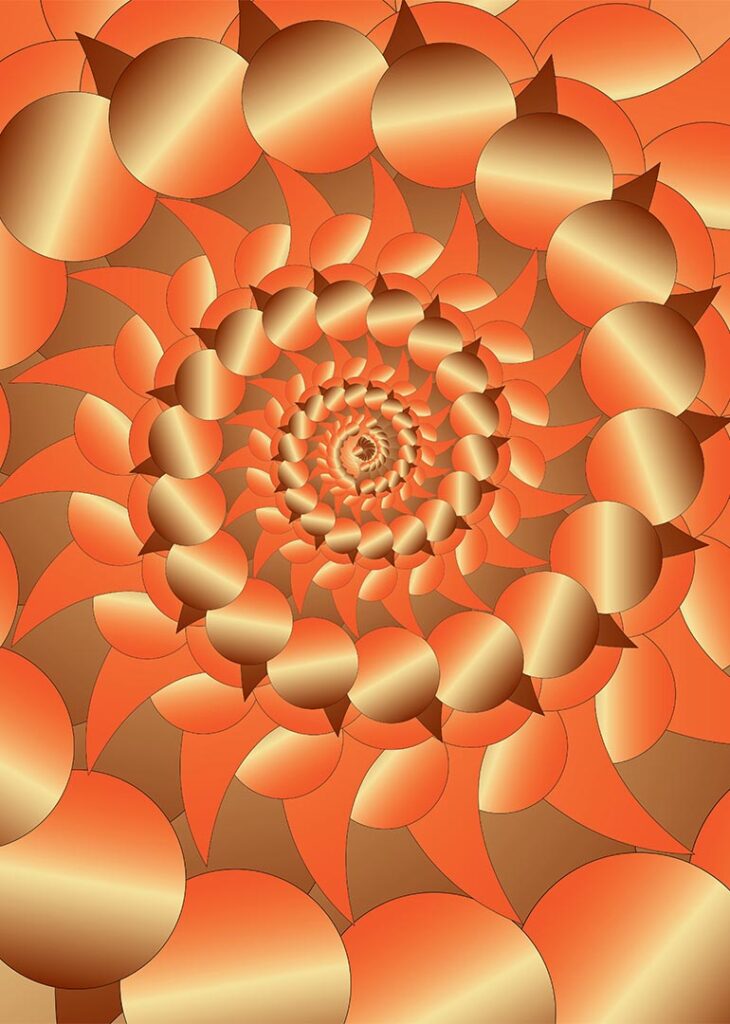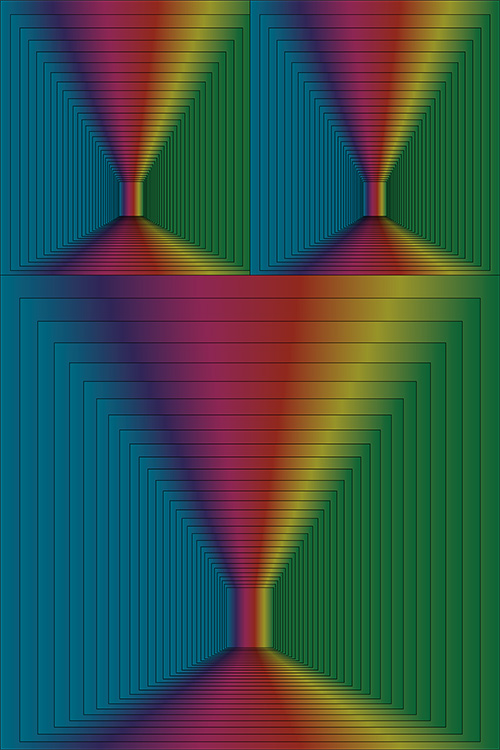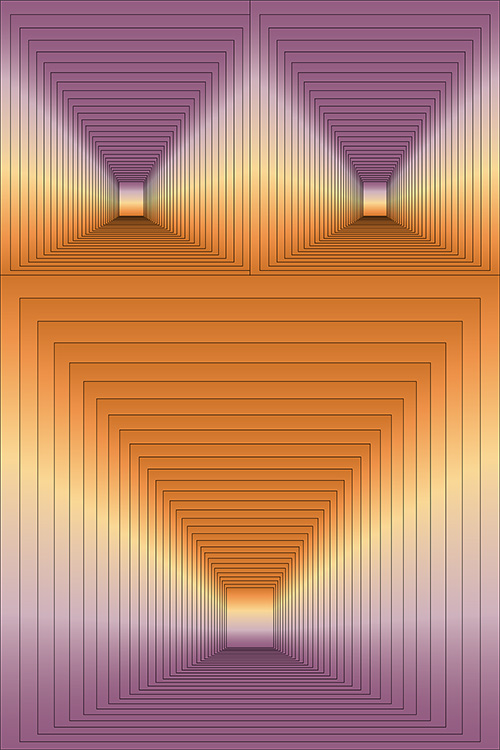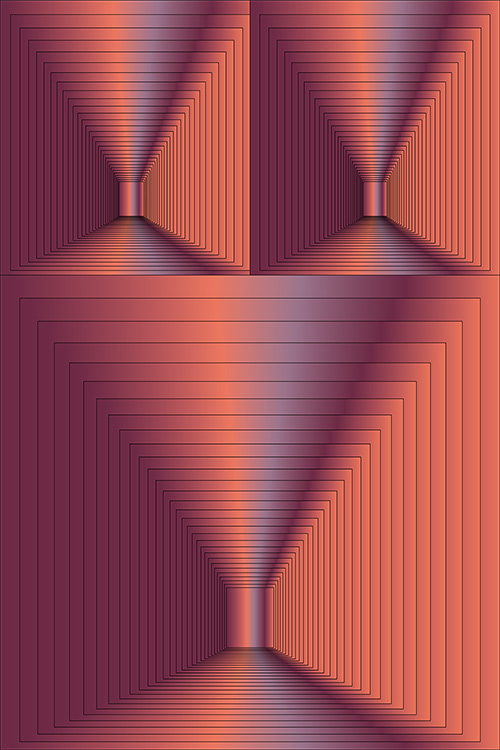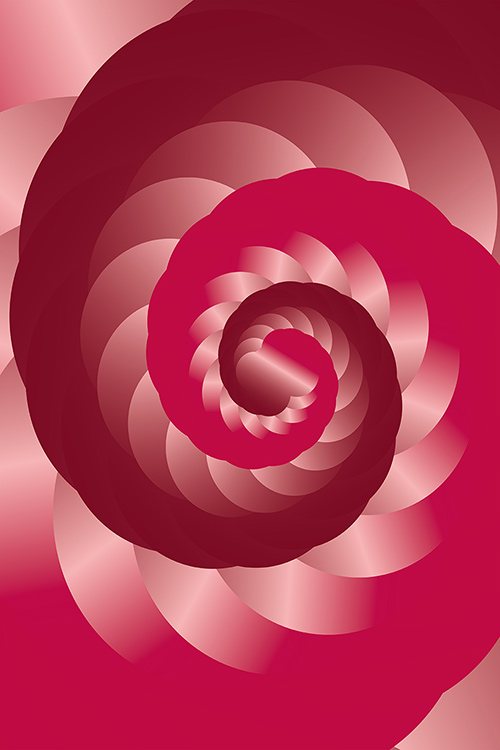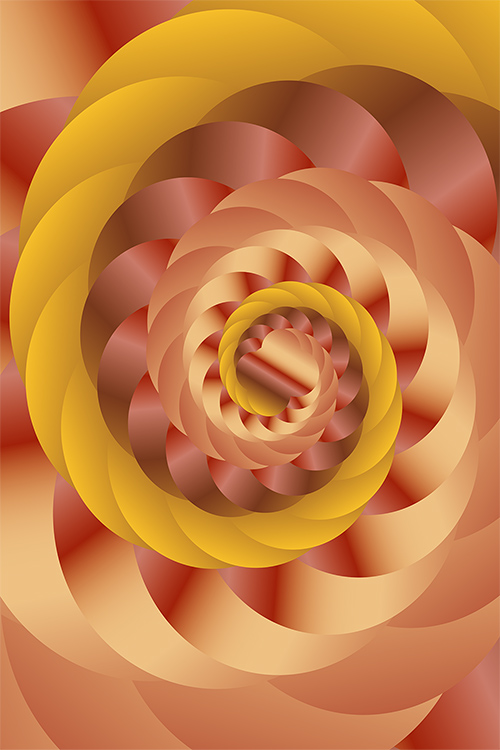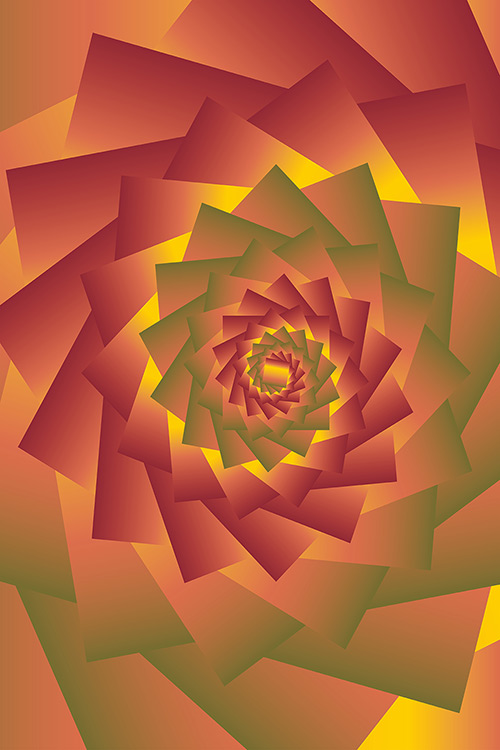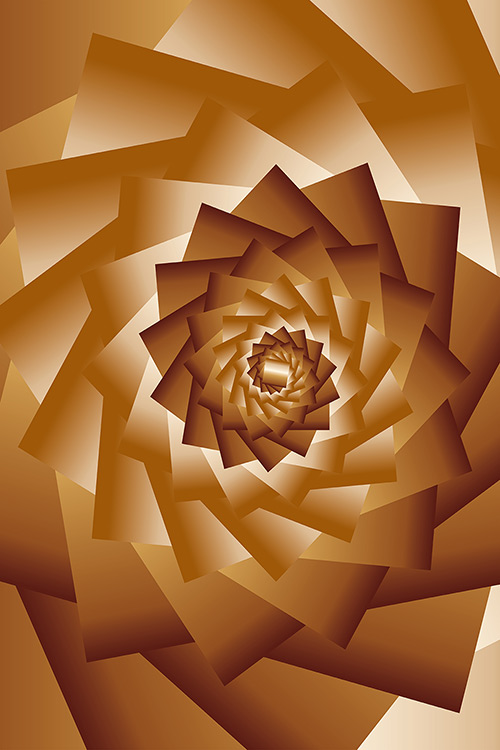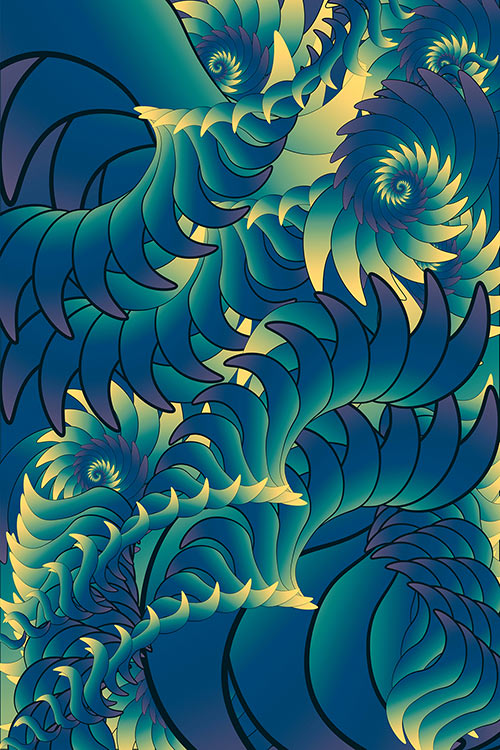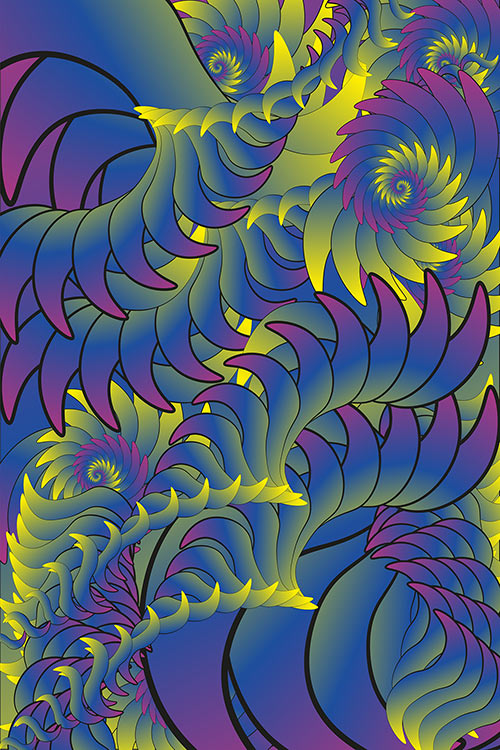 High Resolution Digital Designs that can be printed on  Art Boards, Canvas, Photographic Paper, various materials. Art Board Print, Metal, Canvas, Wood Mounted Print, Photographic Print, Poster.
Prices are starting at 11.00€ based on size and material