I'm Lena, an illustrator, and digital creator.
My creative journey started in my youth as I learned the power of art and its great ability in telling stories. My heart and soul are revealed through my celebration of paintings and mixed-media creations.
Since I was little, I've painted. I've liked painting portraits, urban sketches, amusing animal sketches, original figures, cartoons, and works that are inspired by nature for more than 25 years. Even now, after all these years, I continue to enjoy the process of art-making even more.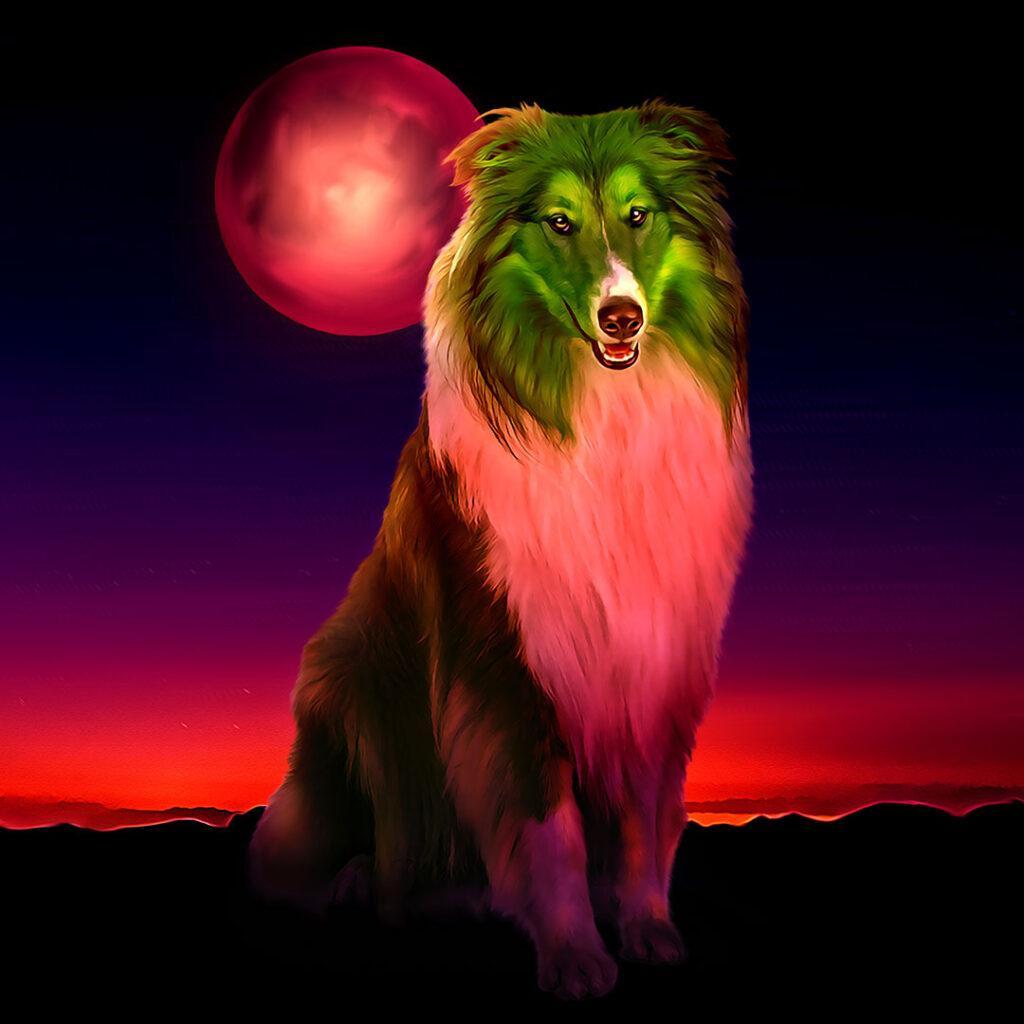 You can tell when someone has given their heart and soul to something they love. My mind needs harmony and my soul needs colors to feel, imagine and create art. It is self-expression and an amazing stress buster for me.
My creative art has centered me. When I am in the act of creation it makes me feel like I am in the most perfect place in the world. A place where the head, heart, soul, and hand connect in an elegant and expressive experience of living in the moment.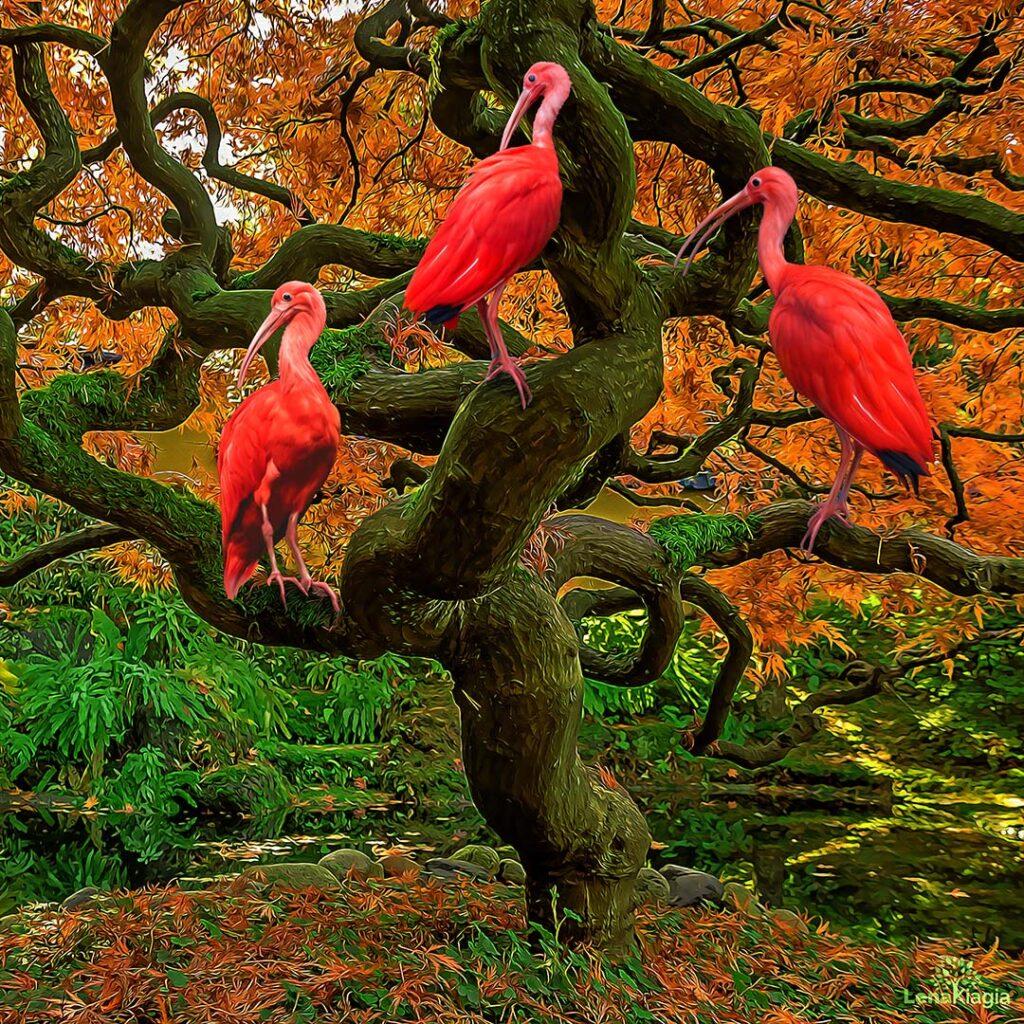 My goal as an artist is to share my art with people who admire art and creativity in general. I enjoy painting and giving vivid images to those that need art in their lives.
I produce digital art including concept art, 3d digital art, and digital portraits.
Creating imaginary worlds with photo manipulation and matte painting is one of my favorite things to do
For my artworks, I find inspiration everywhere, especially from nature. I capture all those ideas and inspiration and put them into art. Hopefully, after browsing my galleries, you'll get inspired by modern 3D art and concept art
To get your custom art created by me, you can order it on Fiverr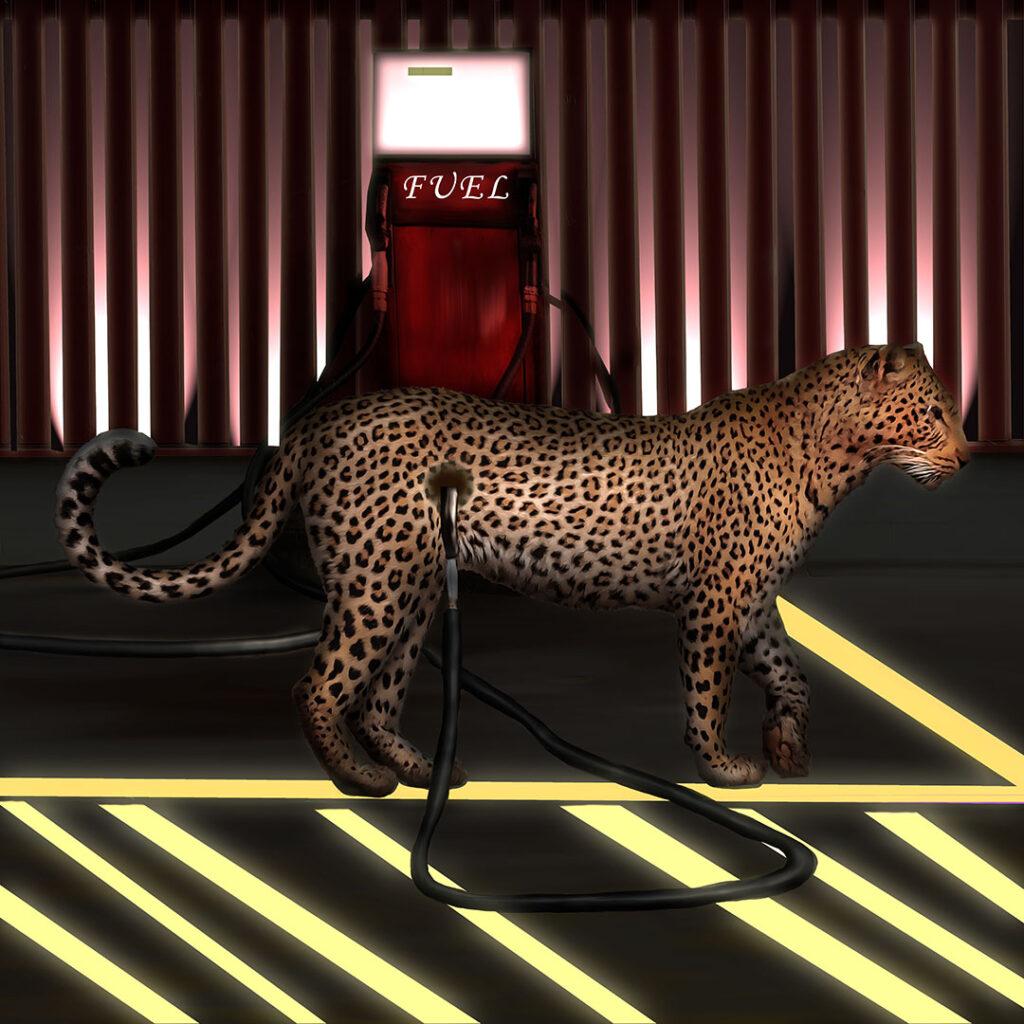 As we are moving towards a fully digital decentralized economy, I have created an NFT collection to express my art in this decentralized world.
It's unique of its own kind. You can check out my unique collection and get your own 3D art NFT by going to my Opensea collection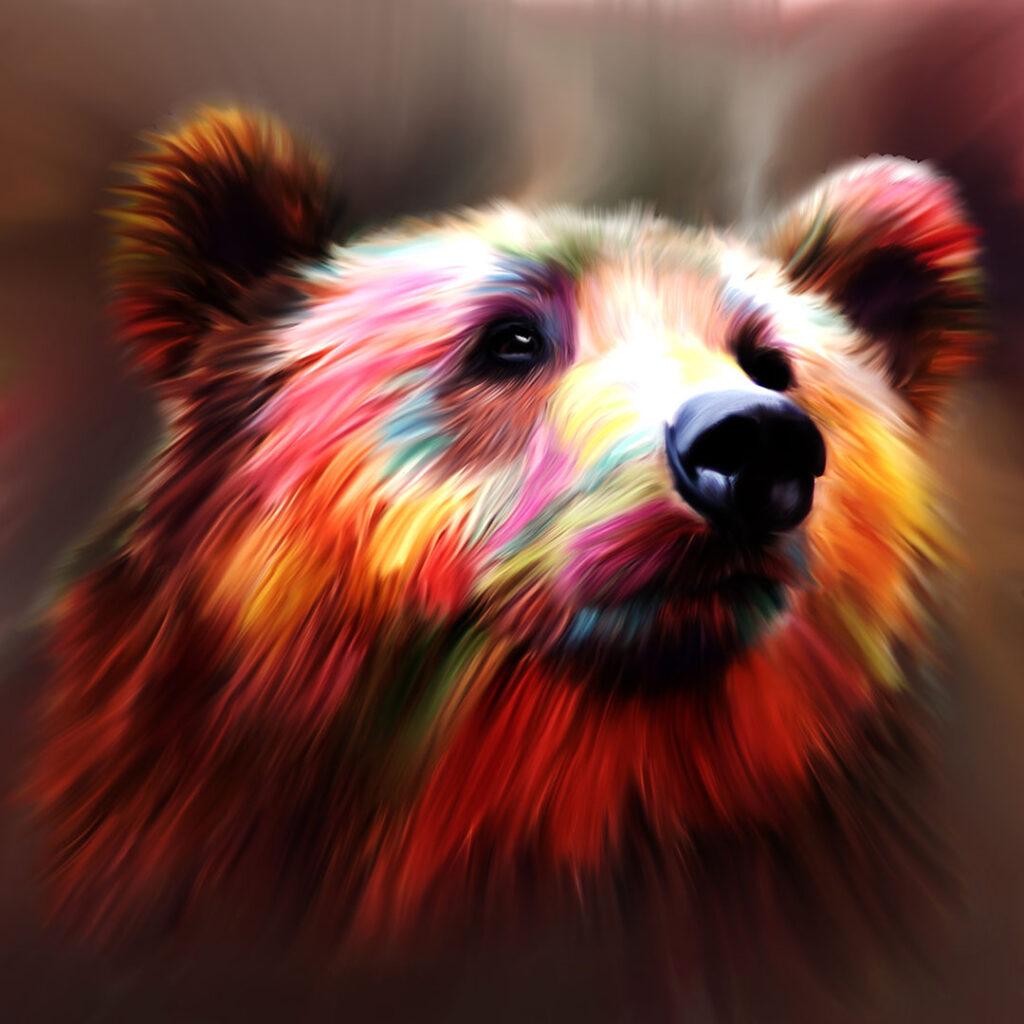 I always try to create physical products as well for the art lovers, so that they can enjoy the art in their day-to-day life
My products include iPhone covers, wall arts, t-shirts, pillow covers, and much more
You can check them out and get them delivered to your home by going to my physical art collection
I hope you will find something for yourself and your loved ones in my store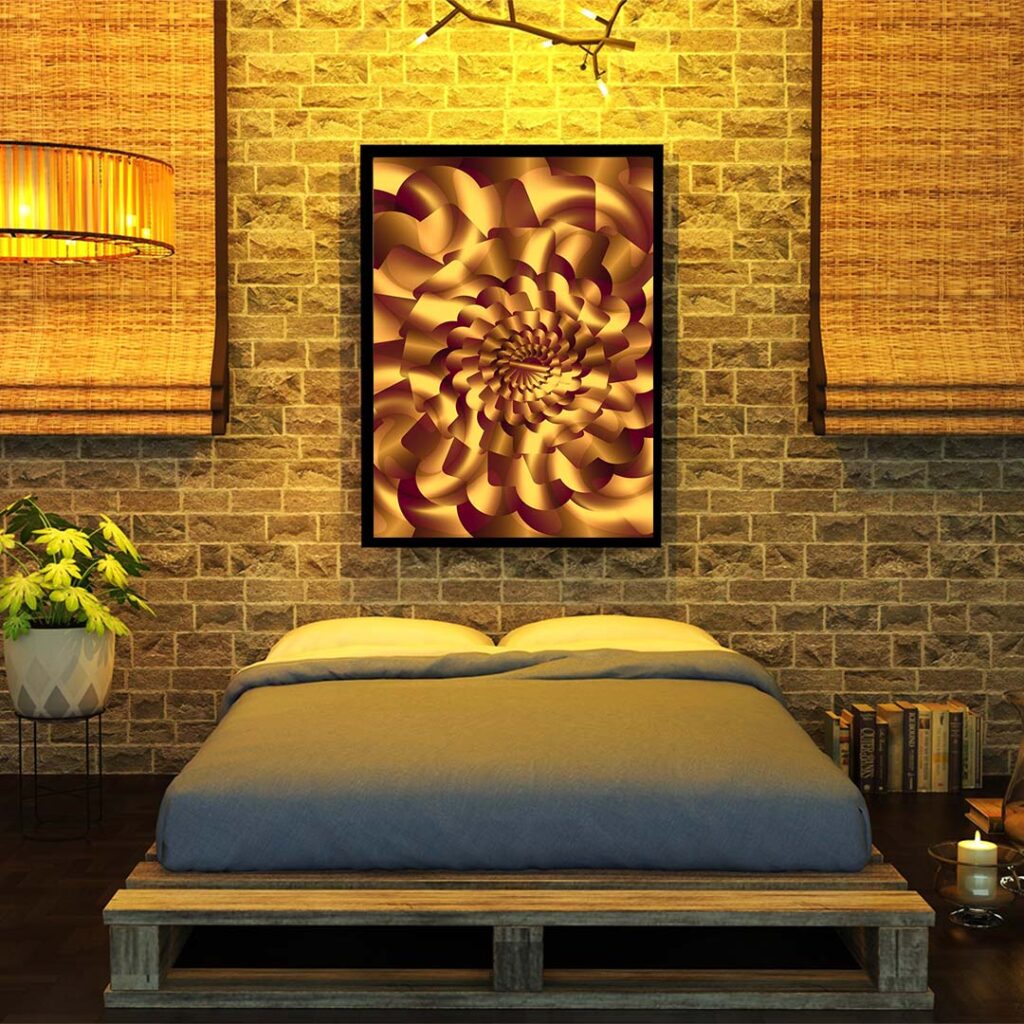 "The object of art is not to reproduce reality, but to create a reality of the same intensity."
— Alberto Giacometti
Follow me on my socials to connect with me and to get all the latest updates on my work!