Discover, Collect and Buy a Masterpiece of Art Today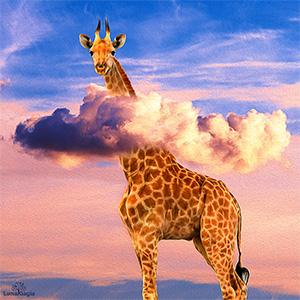 Collect Authentic Artworks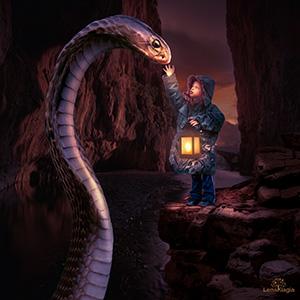 High-quality POD products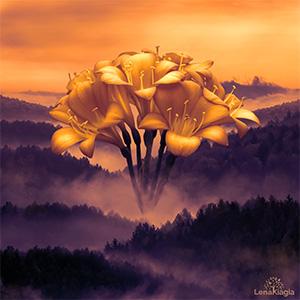 E. C: More than perfect ! A high fashion artist, many thanks!
E.K.: Great work, I'm satisfied with this amazing delivery!!!! Thank youuuuu
V.K.: The collaboration with Lena exceeded expectations! Thank you!!!
B.K.: High Quality Art! I have already printed it and hung it in my living room. The art piece was perfectly suited to my needs after great collaboration!